THE Next-Gen Technology company provides the most intelligent security and surveillance automation technology available.
With state-of-the-art processors and hardware accelerators, the SYBOR Edge Computer delivers supercomputing performance in an embedded footprint without the cloud.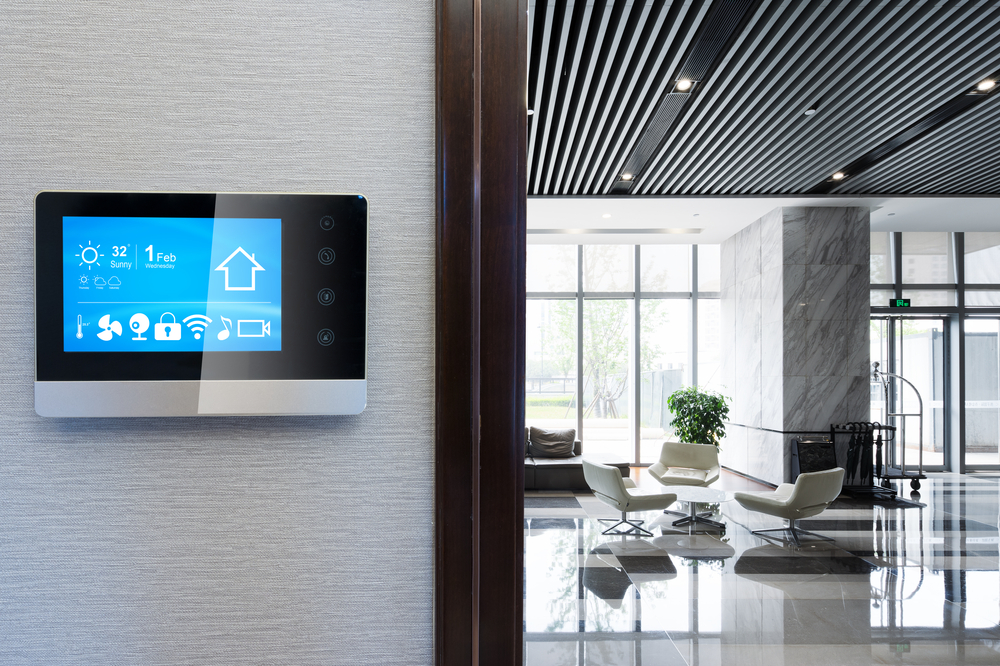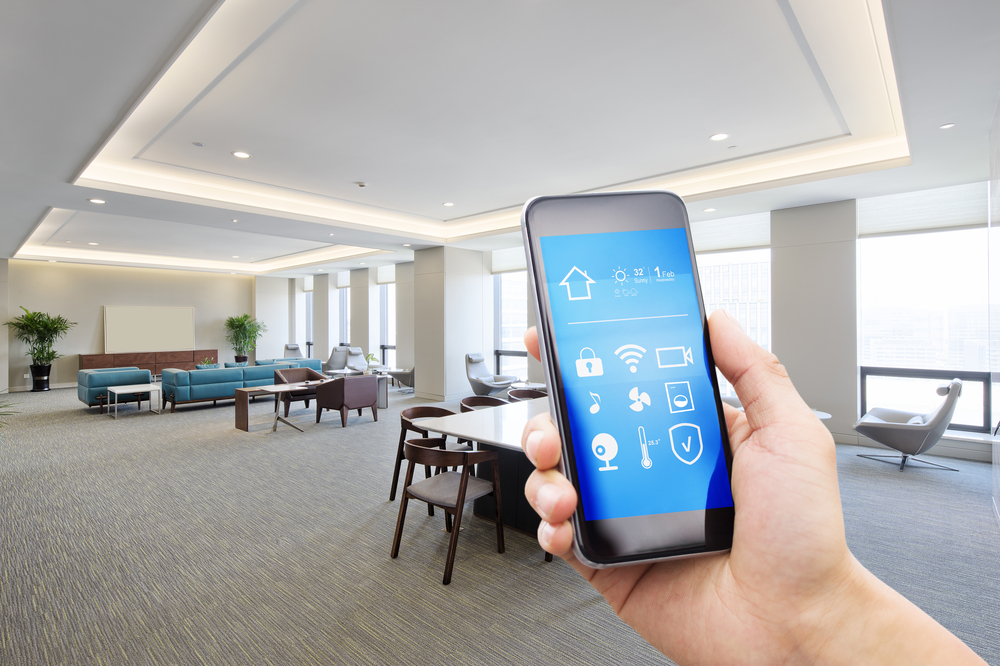 Control All Your Smart Devices From One App – Our App.
Smart Technology is a staple today. But using multiple apps is a challenge for everyone.
Our proprietary technology allows synergistic control ALL smart devices from ONE PLACE – no matter differences in brand.
Intelligent Smart Home and Video Surveillance in One Package.
Whether it's for a home or business, this futuristic security system integrates seamlessly with all your smart devices.
Introducing Intelligent Video Surveillance…
Bringing the future to you. Here is how we do it…
24/7 Autonomous Monitoring


Smart Motion Detection

Sensory Area Customization


1080p HD Quality Video Streaming


7 Days Of Continuous Video Storage


Advanced zooming capabilities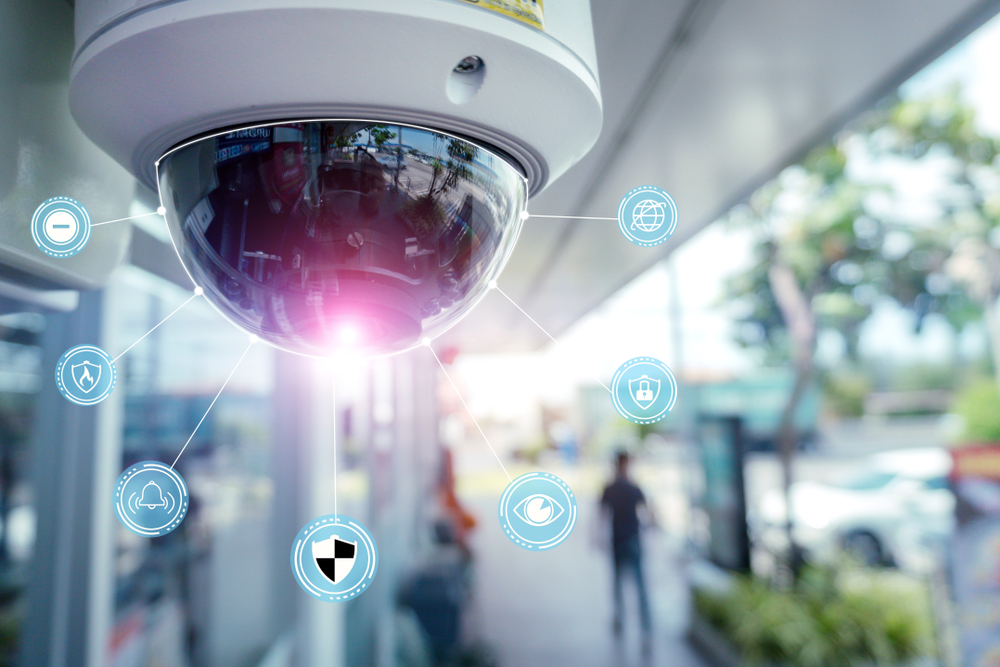 Today's Sybor News
Covering topics from classes to politics and student organization events.
SYBOR . . . Keep your business on the
competitive edge
with smart technology that's on the
leading edge
.